The evaluation of social services needs for 30 territorial communities of Odessa and Ternopil regions is launched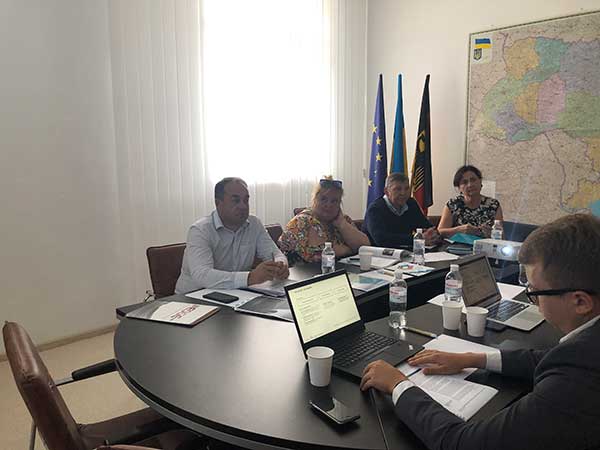 Within the framework of «Community-based Social Service Delivery» Project, the detailed evaluation of social services needs will be provided for 30 amalgamated territorial communities of Odessa and Ternopil regions. To perform these tasks, USIF has signed agreements with the consulting companies, providing services of international and national experts in the sphere of organization and provision of social services.
As a part of the first stage of these contracts implementation, the methodology for evaluation of amalgamated territorial communities' social services needs was developed by the experts and submitted to USIF for reconciliation. This methodology was discussed on August 02, 2019 at the working meeting with representatives of the consulting companies and with participation of Yulia Gaidargi – Director of the Social Services and Integration Department of the Ministry of Social Policy of Ukraine, Yuri Chоrniy – Head of the Expert Group on Combating Human Beings Trafficking and Domestic Violence of the same Department, Oleg Ovchinnikov – USIF Deputy Executive Director and Yugenia Matiushko – Project Coordinator from USIF.
Experts have already started evaluation of the social services needs directly in each community with involvement of all stakeholders on the basis of the methodology approved at aforementioned meeting.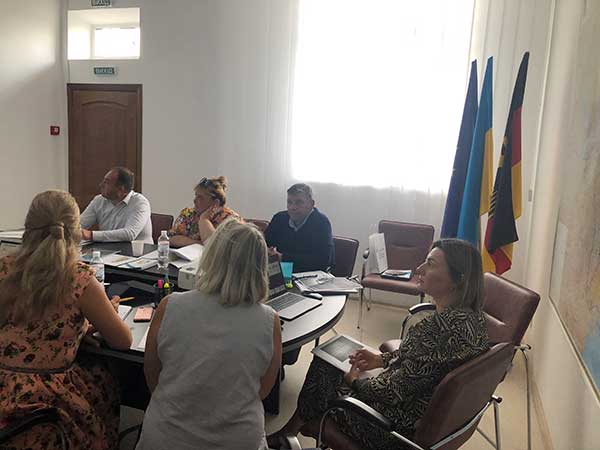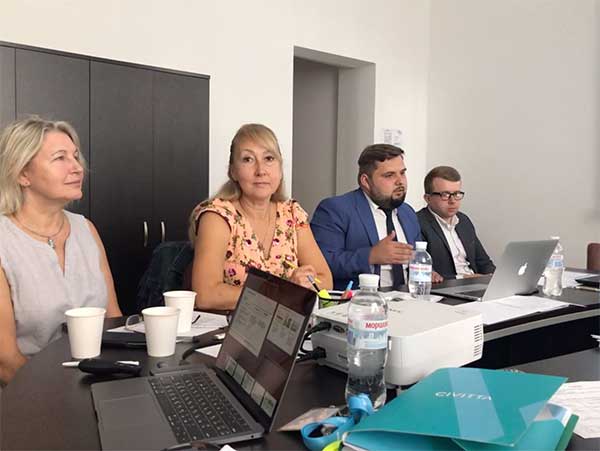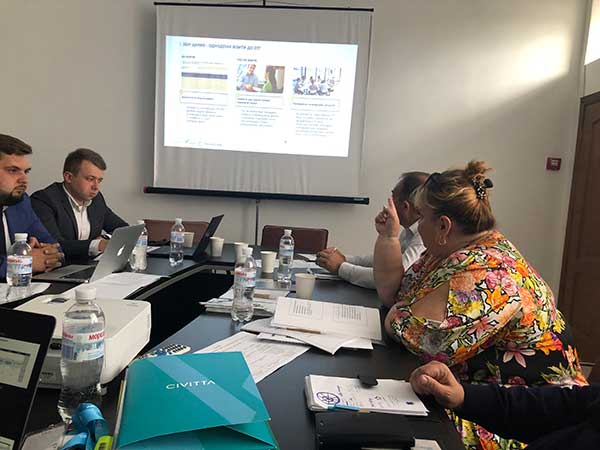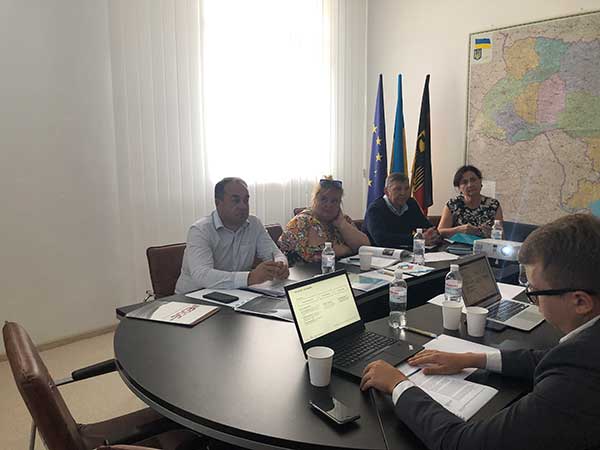 SHARE THROUGH SOCIAL NETWORKS:
IT MIGHT BE INTERESTING FOR YOU