Territorial communities of Оdesa and Тernopil regions strengthen self-government bodies' capacities on social services organization and management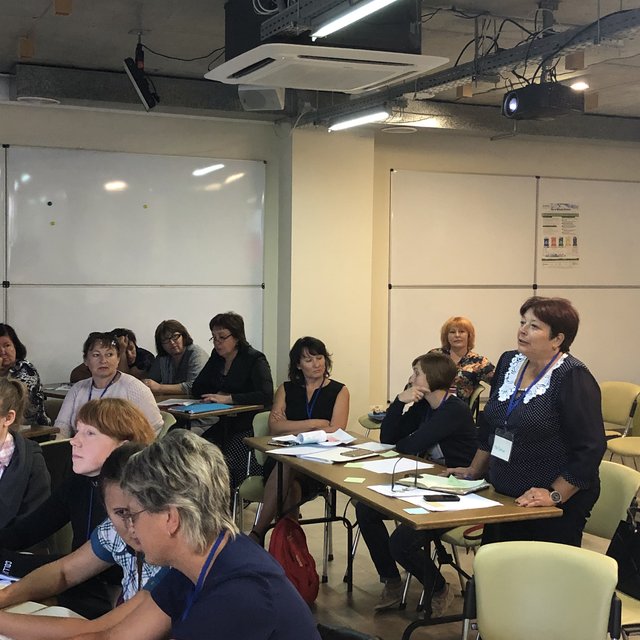 In August - September 2019, representatives of 30 amalgamated territorial communities (ATC) of Odessa and Ternopil regions participated in trainings on social protection units' staff capacity building and preparation of three-year plans for social services development.
Those activities were supported by "Community-based Social Service Delivery" Project, funded by Japan Social Development Fund through the World Bank, and being implemented by USIF.
Community representatives had an opportunity to study social services and their providers mapping, familiarize themselves with SWOT analysis methodology, etc. Participants also gained skills in planning social services development in ATCs, which will allow communities of Odessa and Ternopil region, involved in the Project, to compile three-year plans for social services development, envisaging among other things, improvement of vulnerable groups' coverage.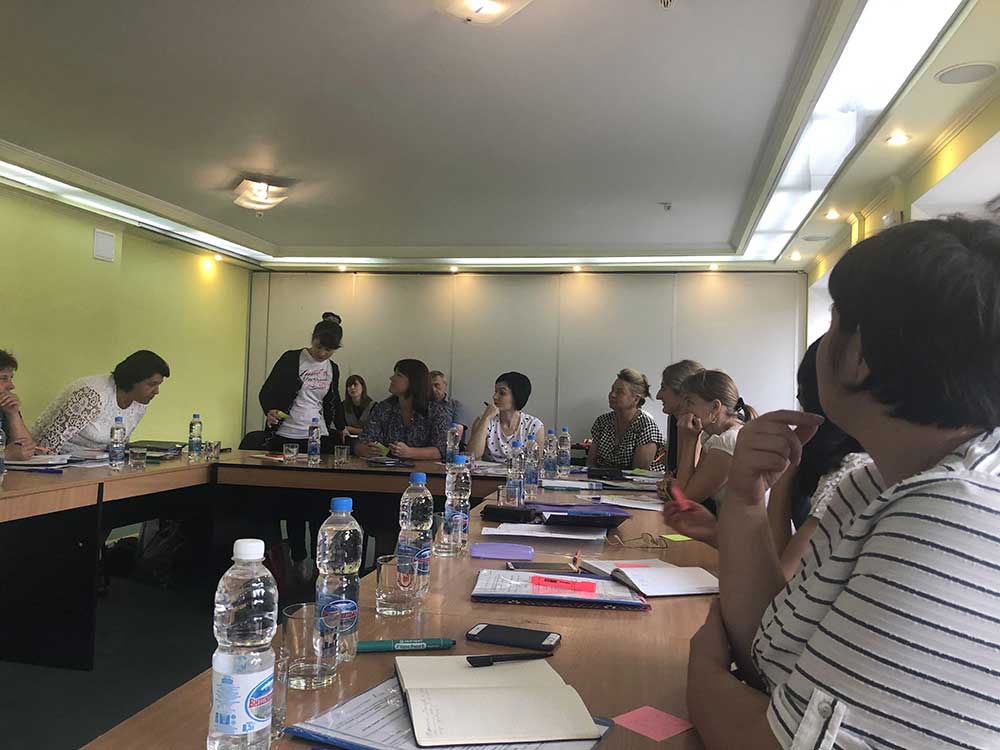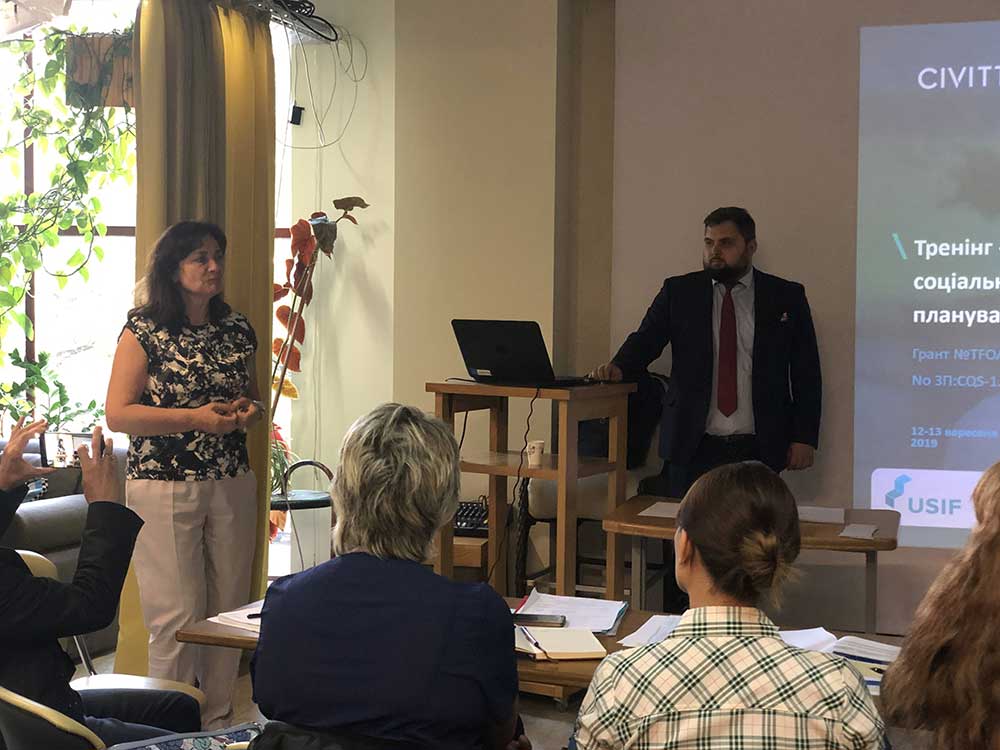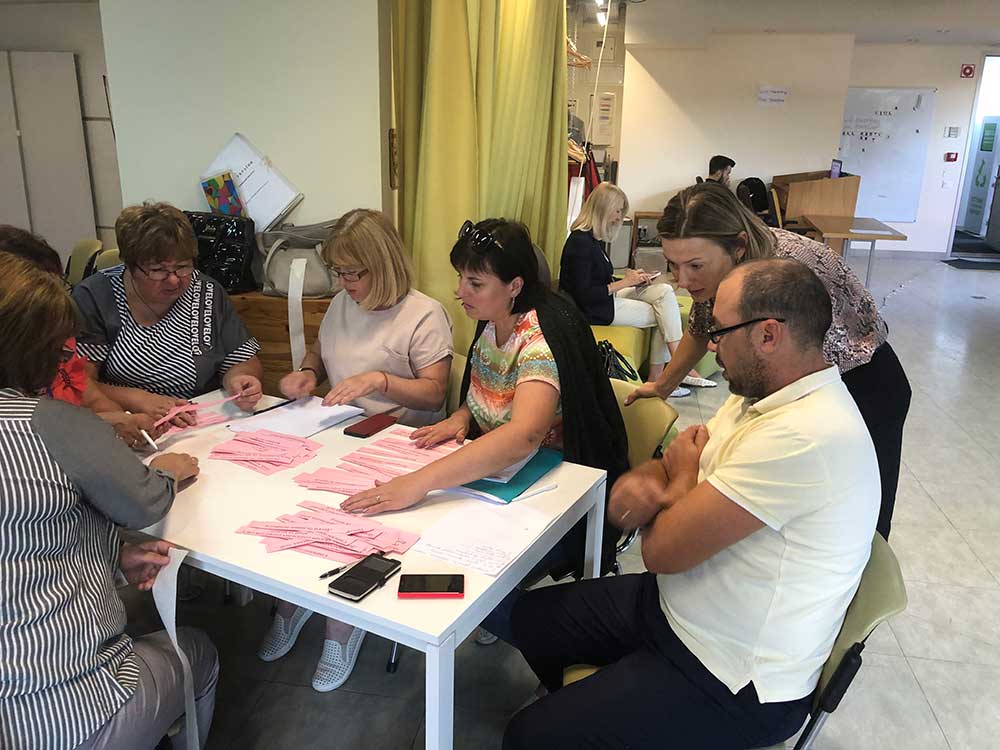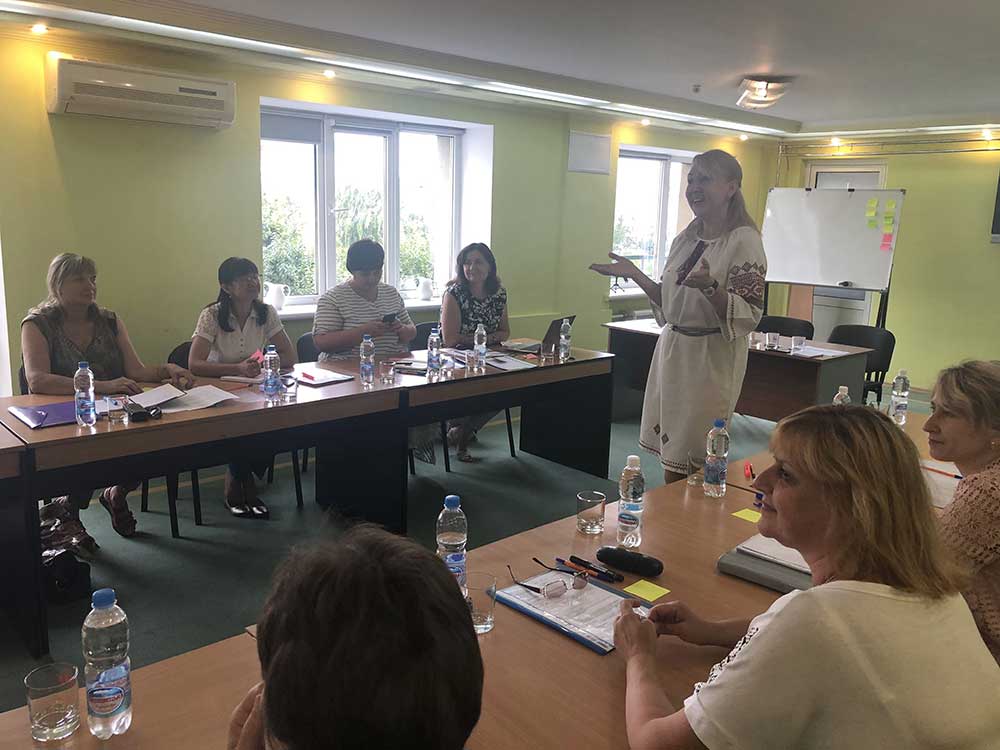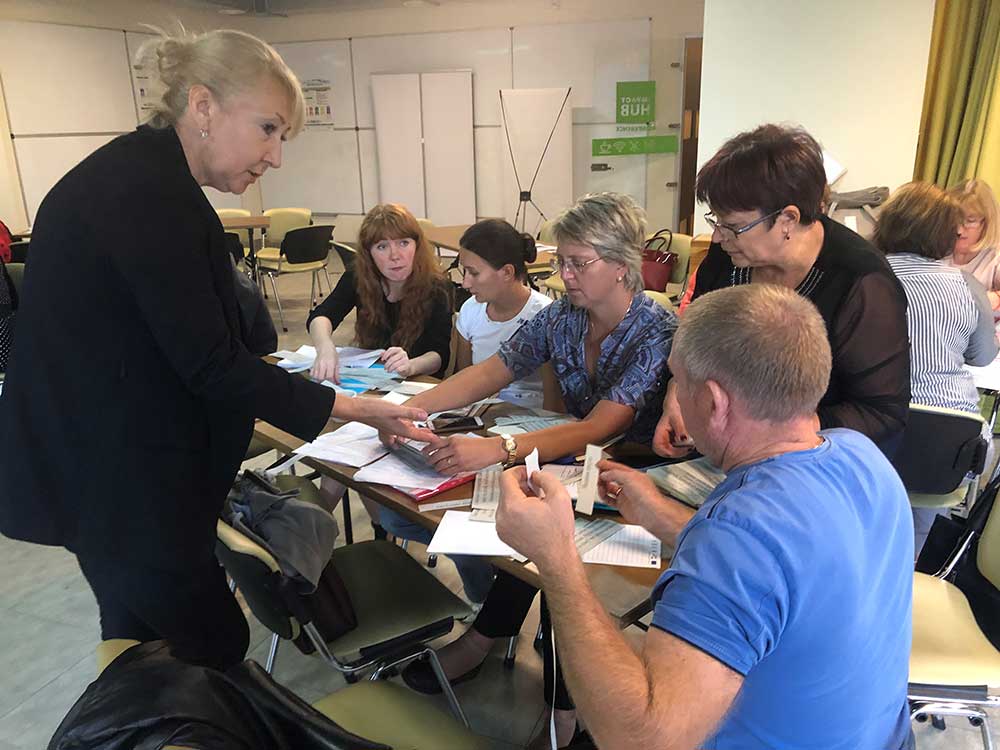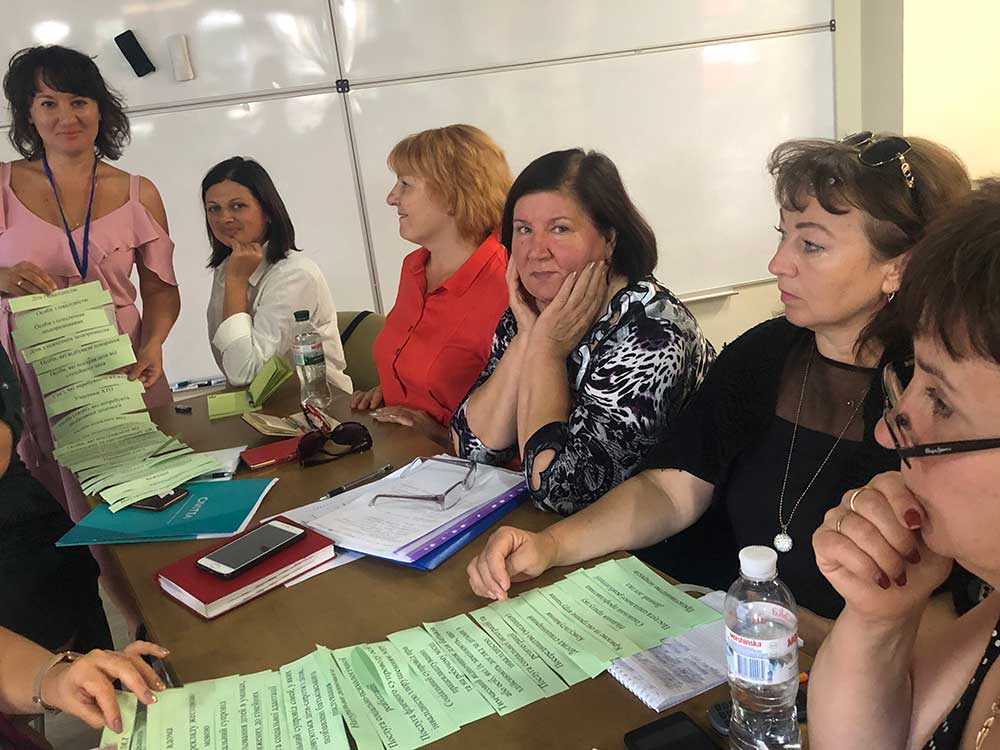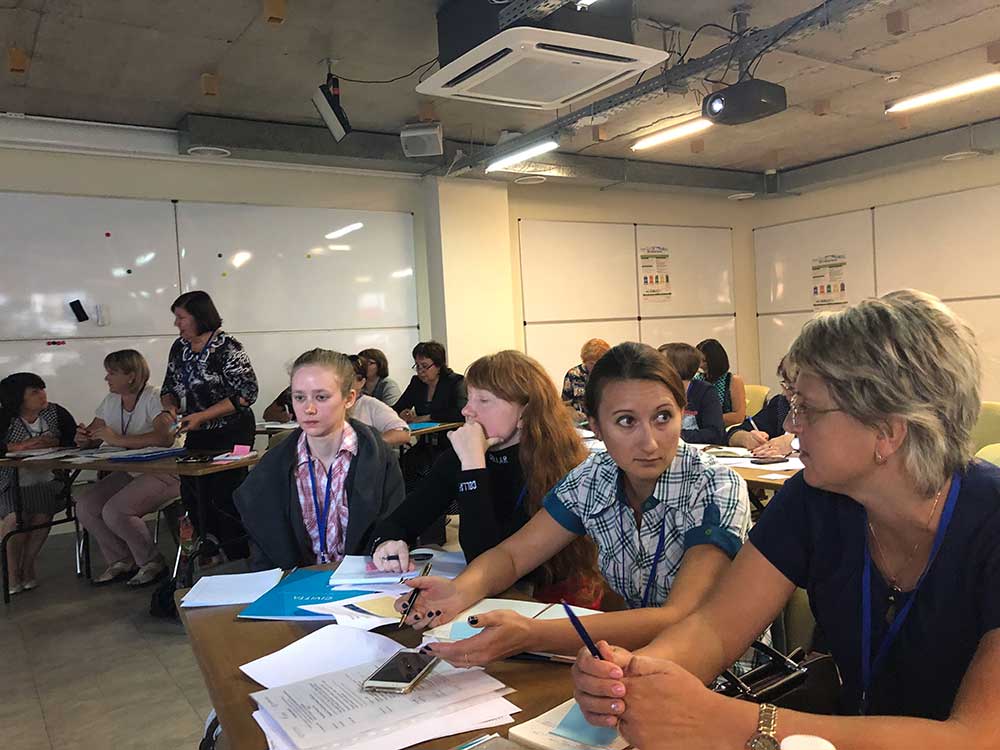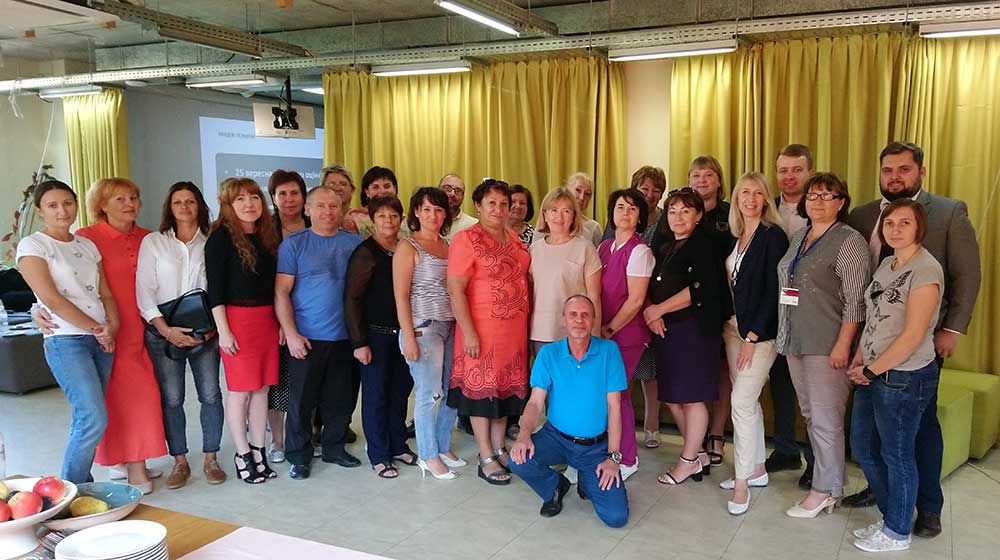 SHARE THROUGH SOCIAL NETWORKS:
IT MIGHT BE INTERESTING FOR YOU