USIF WILL RENOVATE PRIMARY HEALTHCARE CENTERS IN THE EAST OF UKRAINE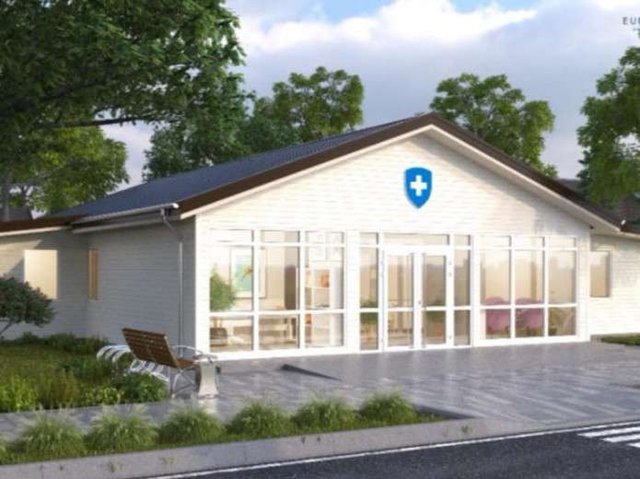 The last formal document needed for practical implementation of USIF VII Project – Separate Agreement to the relevant Project and Financing Agreement was signed on 12th of August this year.
The purpose of the Project is to strengthen at least 40 primary healthcare centres by patients-friendly and energy-efficient renovation and supply of medical equipment at selected project locations in Eastern Ukraine (Kharkiv, Dnipropetrovsk, Zaporizhzhia regions and controlled by Ukraine districts of Donetsk and Luhansk regions).
The funds required for implementation of these measures in the amount of EUR 14,45 million are provided by German Government through KfW Development Bank.
SHARE THROUGH SOCIAL NETWORKS:
IT MIGHT BE INTERESTING FOR YOU