Two Melitopol ambulatories resumed admission of patients after overhaul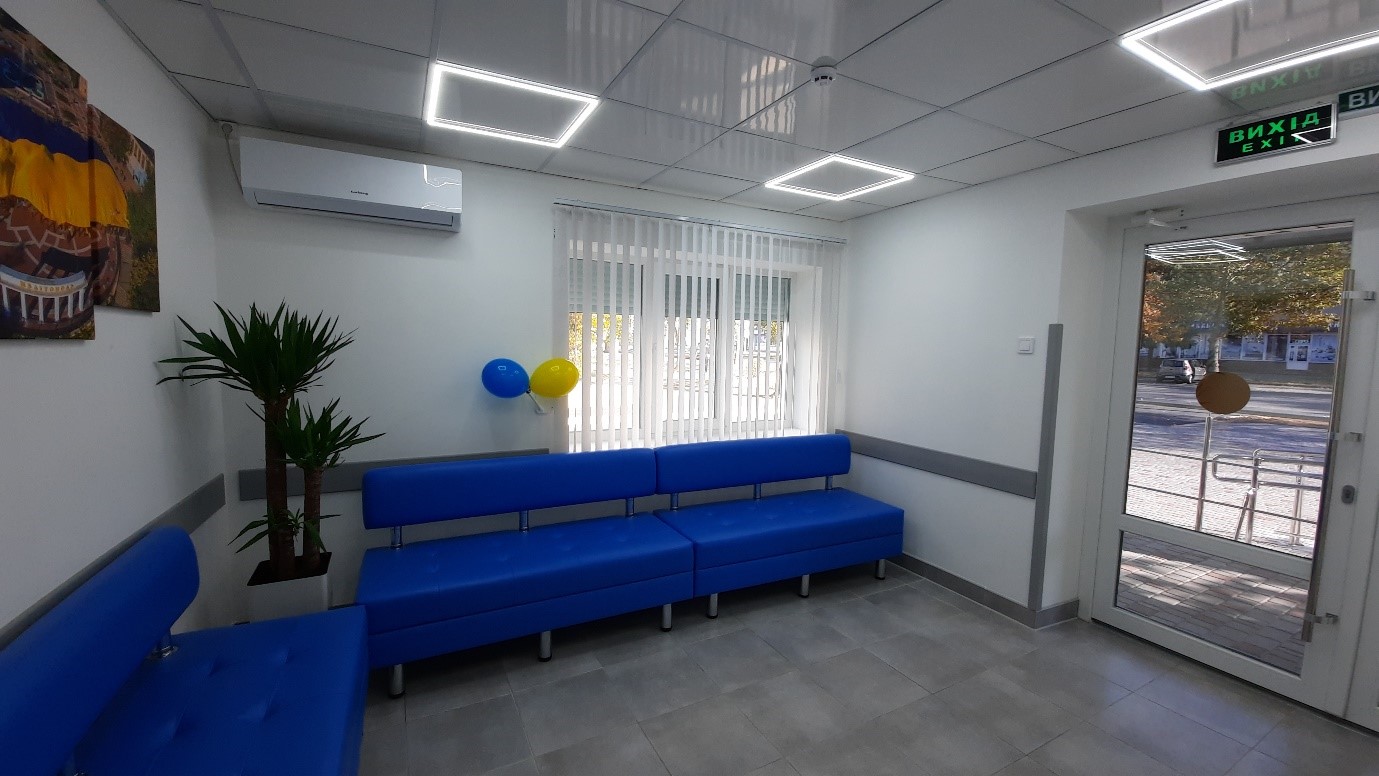 On October 22, 2021, two ambulatories, namely:
- outpatient clinic № 4 on 66, B. Khmelnytsky avenue
- outpatient clinic № 1 on 157, Oratovsky street
were solemnly reopened in Melitopol after renovation.
The event was attended by:
- Melitopol City Mayor Ivan Fedorov;
- Director of the South-Eastern Regional Office of the Ukrainian Social Investment Fund Vasyl Burtnyk;
- management and staff of the primary health care centers and outpatient clinics;
- representatives of local self- government, local NGOs and other interested local residents.
Internal fit-out of premises, replacement of windows and doors with energy-efficient ones, modernization of engineering networks and fire alarm installation works were performed in outpatient clinic № 4.
Insulation of facade and plinth, installation of metal roof with insulation of overlapping, paving, internal fit-out as well as installation of lightning protection and fire alarm were made in the building of outpatient clinic №1.
Medical equipment, rapid tests and personal protective equipment were purchased for both ambulatories.
The community assisted in development of design and cost estimate documentation, providing the contractor with uninterrupted supply of electricity and water carriers, purchase of furniture and additional medical equipment, landscaping of outpatient clinic № 4 adjacent area.
The outpatient clinics' buildings were overhauled and medical equipment was bought for the grant funds of German Government provided through KfW within "Promotion of Social Infrastructure Development. Improvement of rural basic health. USIF.VII" Project, being implemented by the Ukrainian Social Investment Fund.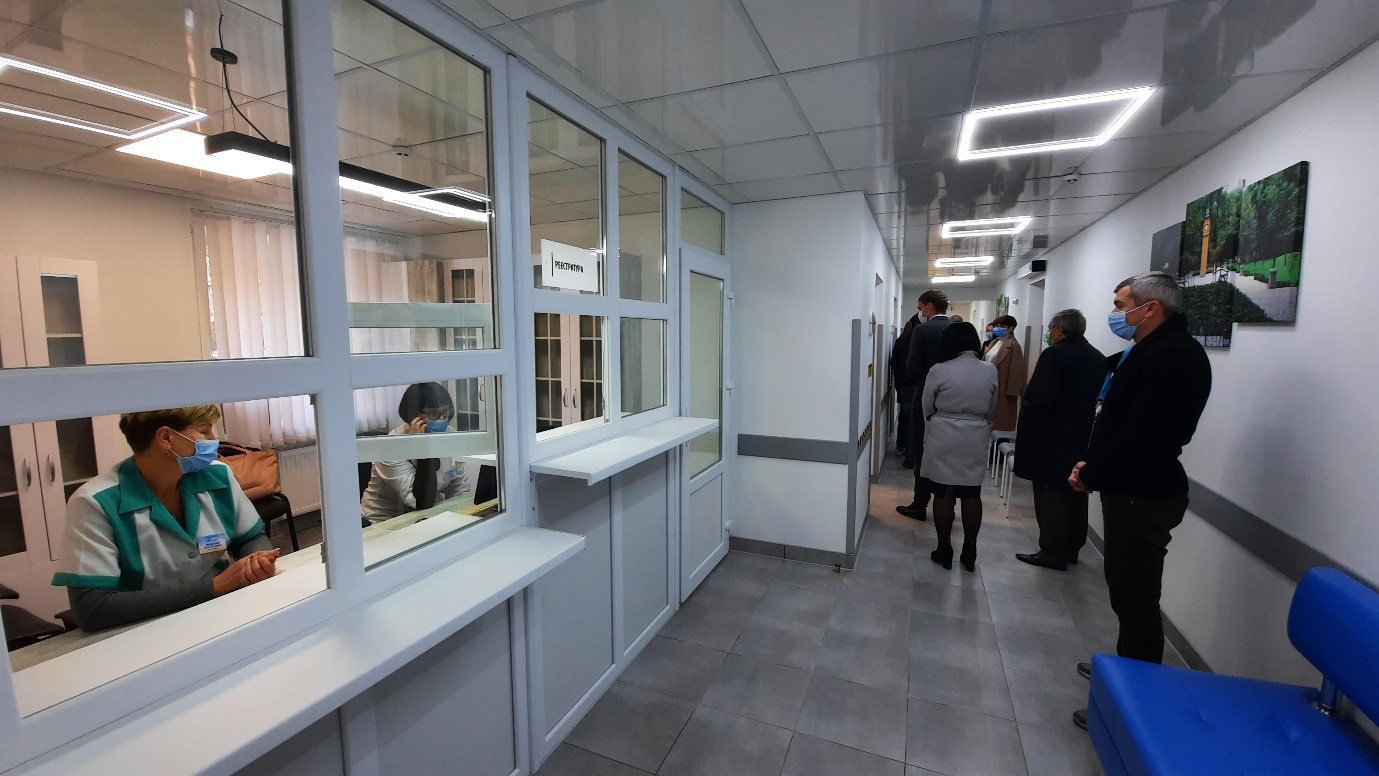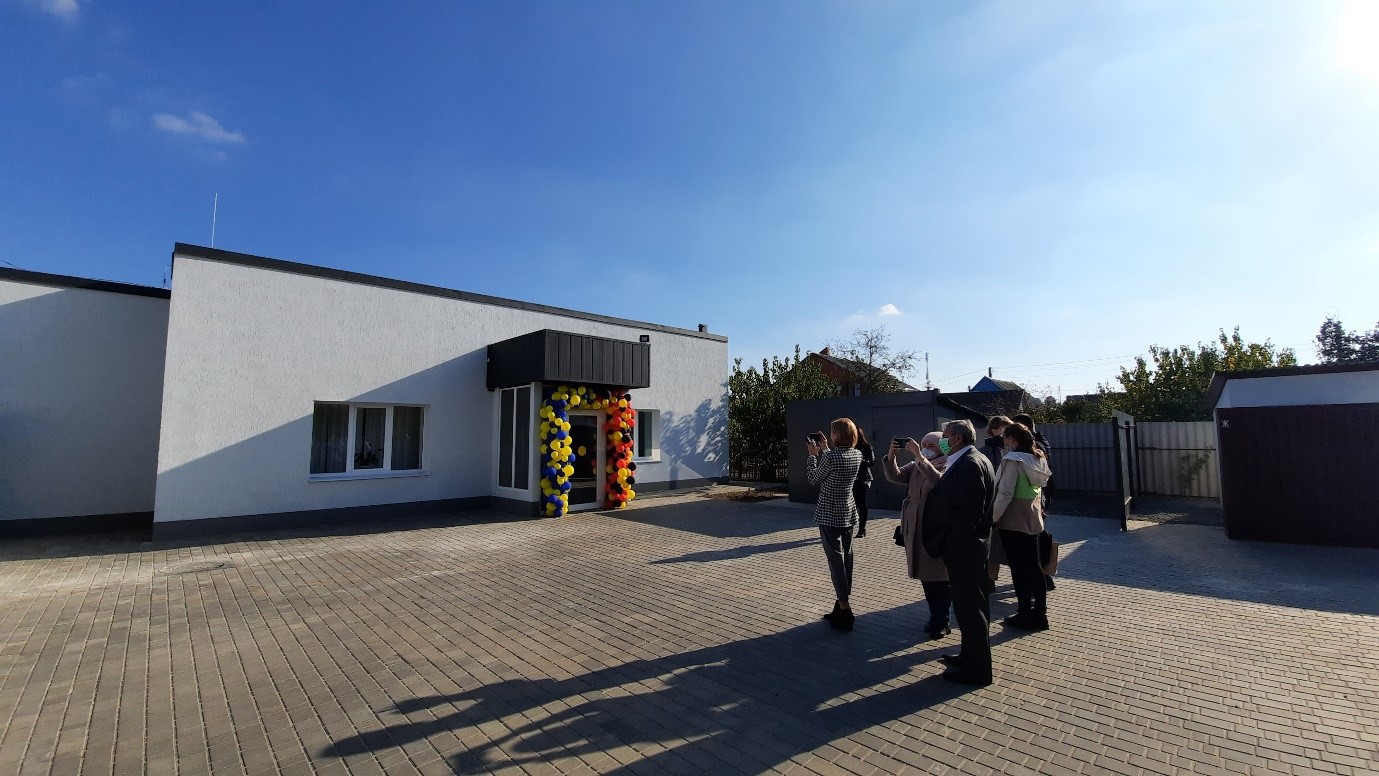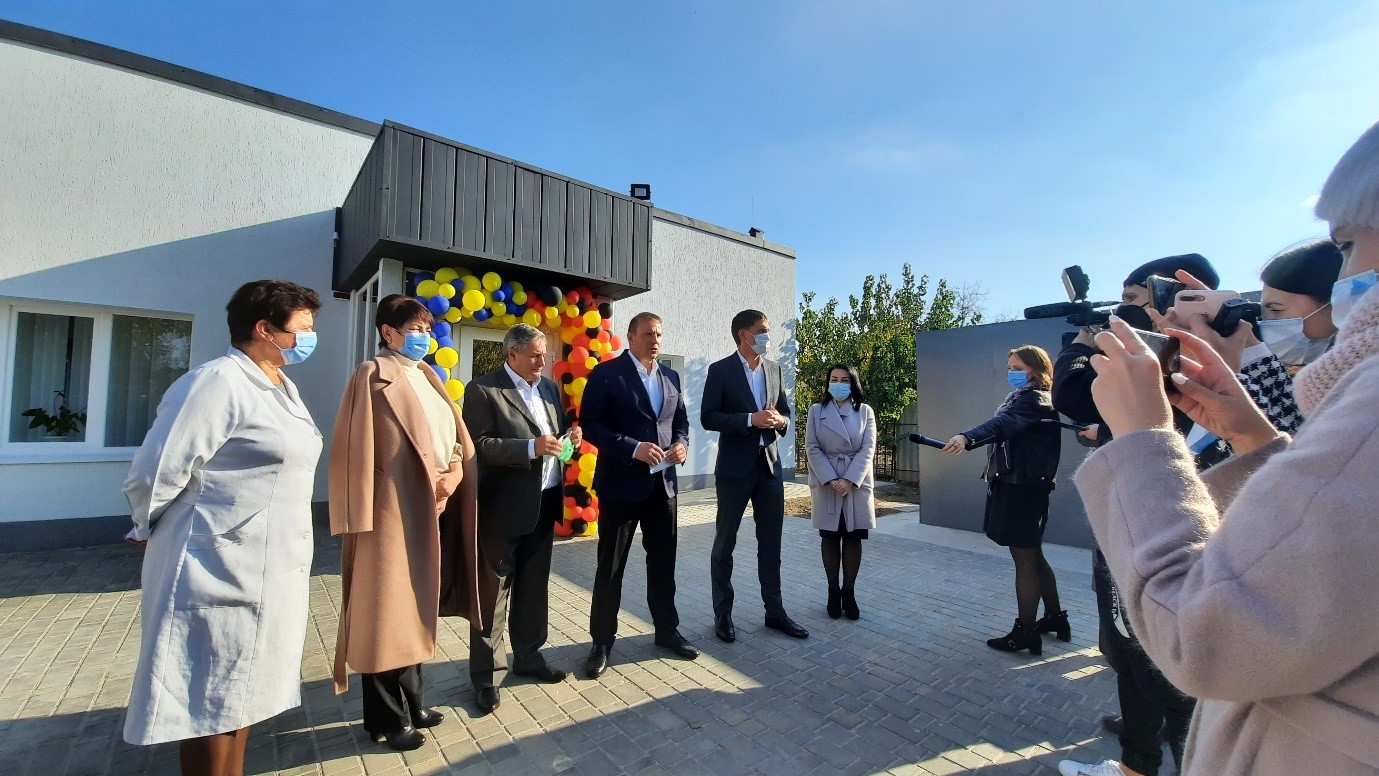 SHARE THROUGH SOCIAL NETWORKS:
IT MIGHT BE INTERESTING FOR YOU