Education: inclusion and universal design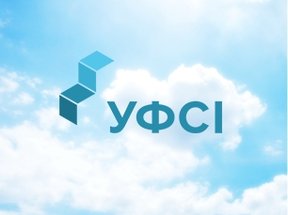 A brochure titled "Education: Inclusion and Universal Design" was created as part of the program "Inclusion in Communities," which is being implemented as part of the Project "Promotion of Social Infrastructure Development, USIF VI."
The brochure covers:
• definition of the concept of inclusive education;
• explanation of the social model of understanding disability as a prerequisite for inclusive education;
• presentation of legal aspects of the implementation of inclusive education in Ukraine;
• the concept of universal design in education as a tool to implement the approach of inclusive education.
The booklet will be useful for representatives of local educational departments, educators working in inclusive classrooms, social and child rights workers, inclusive education support center staff, inclusive resource center staff, parents of children with special educational needs and anyone interested in inclusive education.
SHARE THROUGH SOCIAL NETWORKS:
IT MIGHT BE INTERESTING FOR YOU