Renovated outpatient clinic was opened in Kryvyi Rih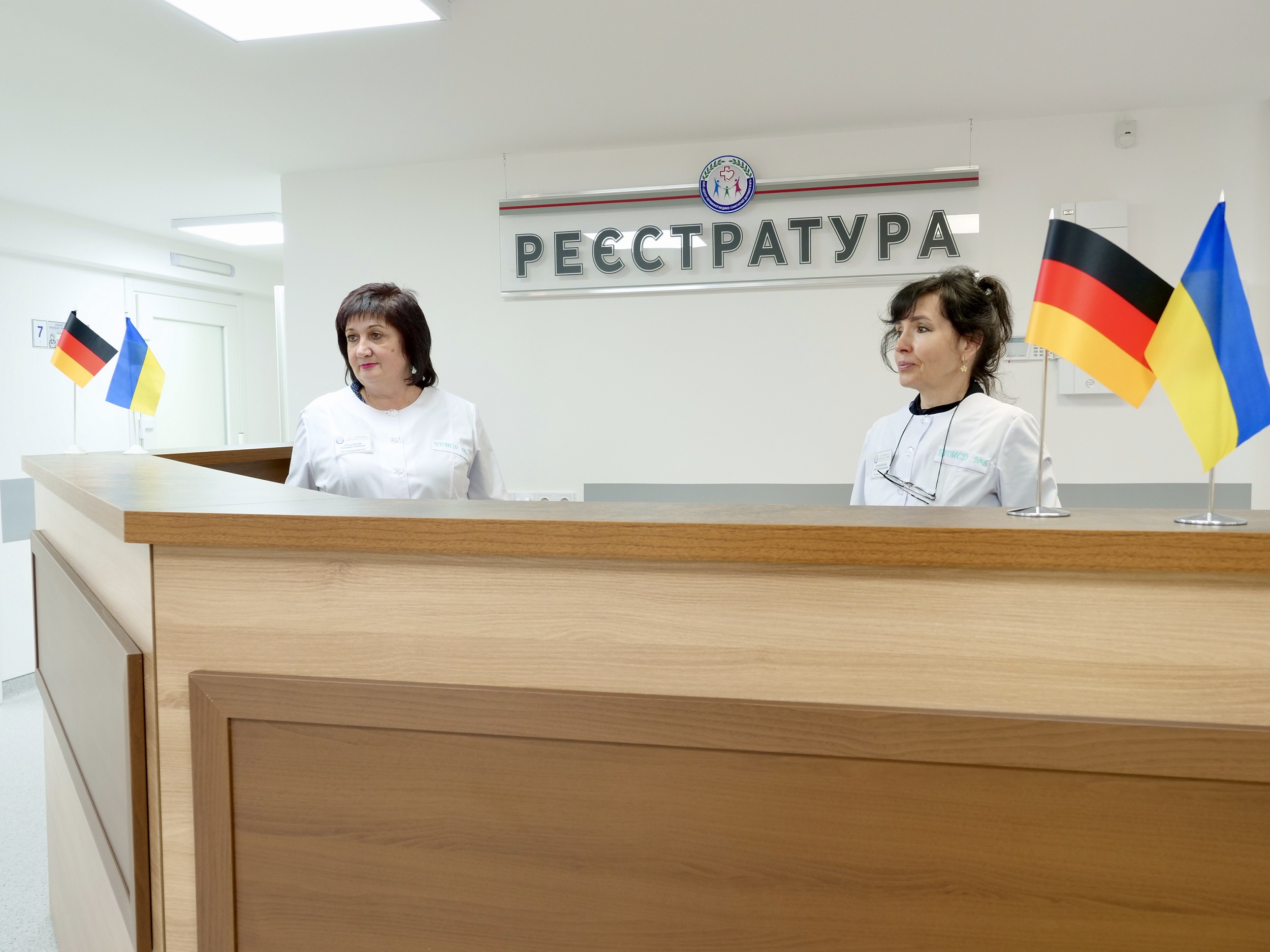 Outpatient clinic № 6 of Kryvyi Rih Primary Health Care Center № 5, located at 2, Mukhina str., was opened on May 19, 2022 after its overhaul within one of the Projects of the Ukrainian Social Investment Fund (USIF), being financed from the grant funds of the German Government through German Development Bank KfW.
The outpatient clinic is on the ground floor of a residential building, which was built in the 60s of last century, so it has long been in need of major repairs. Despite the war, the repairs were completed.
Windows and doors were replaced with metal-plastic ones; water and electricity supply networks were replaced; interior repairs were made; plumbing installed; landscaping of the adjacent territory and porch were carried out to renovate the outpatient clinic within "Promotion of social infrastructure development - improvement of rural basic health (USIF VII)" Project. The total cost of construction works and related expenses is about UAH 5.8 million.
Apart from that, a hematology analyzer, an ECG device, nebulizers, tonometers, various rapid tests and personal protective equipment were purchased under USIF VII Project in order to improve medical services, provided by the institution.
The procurement of medical and office furniture was financed from the city budget.
Hence, due to the grant funds of the German Government as well as USIF and local authorities efforts, almost twelve thousand residents of Dovgyntsivsky district of Kryvyi Rih were provided with the renovated outpatient clinic, employing 6 physicians and 13 nurses, who can see patients in spacious offices and use a modern medical equipment.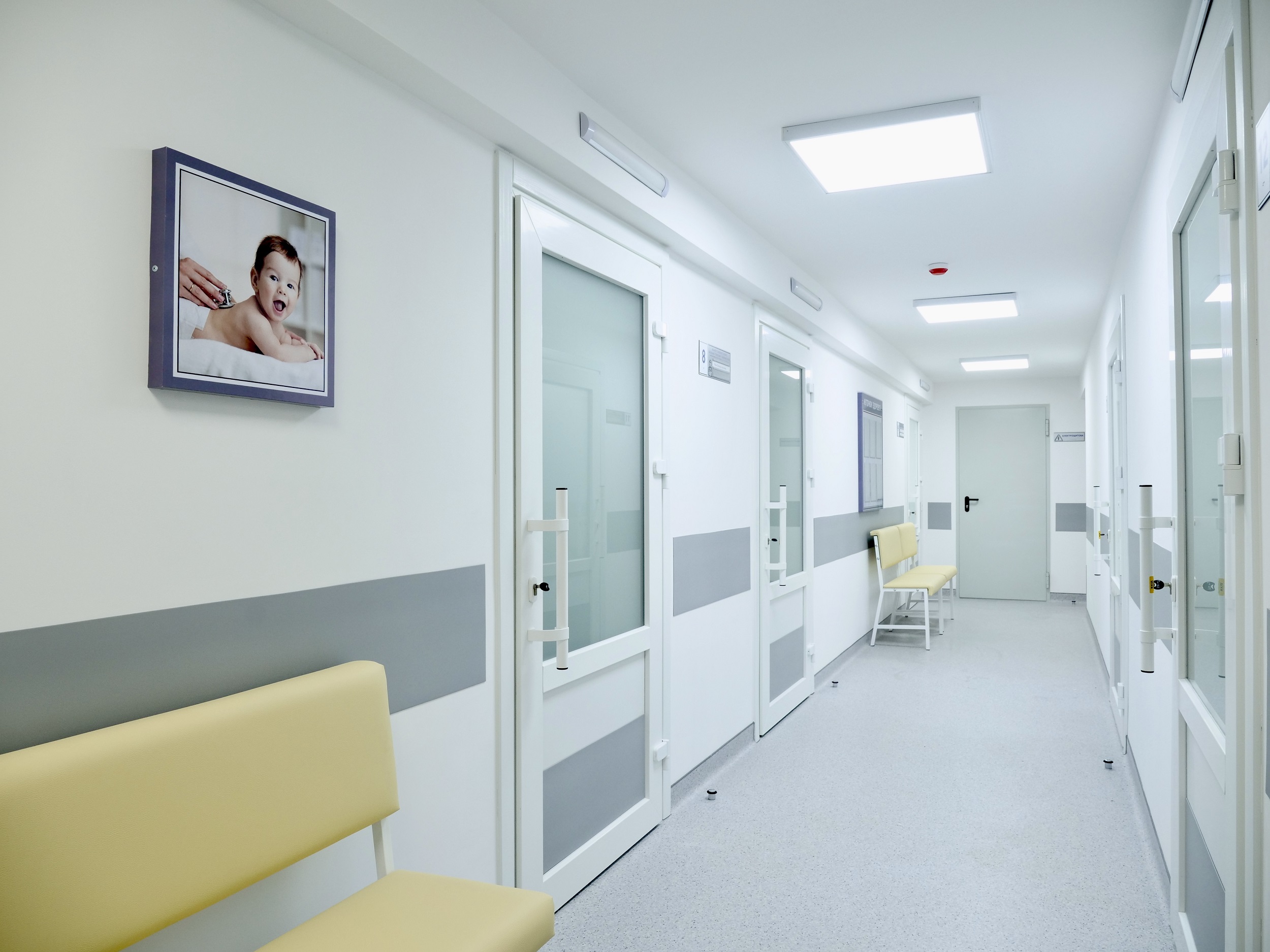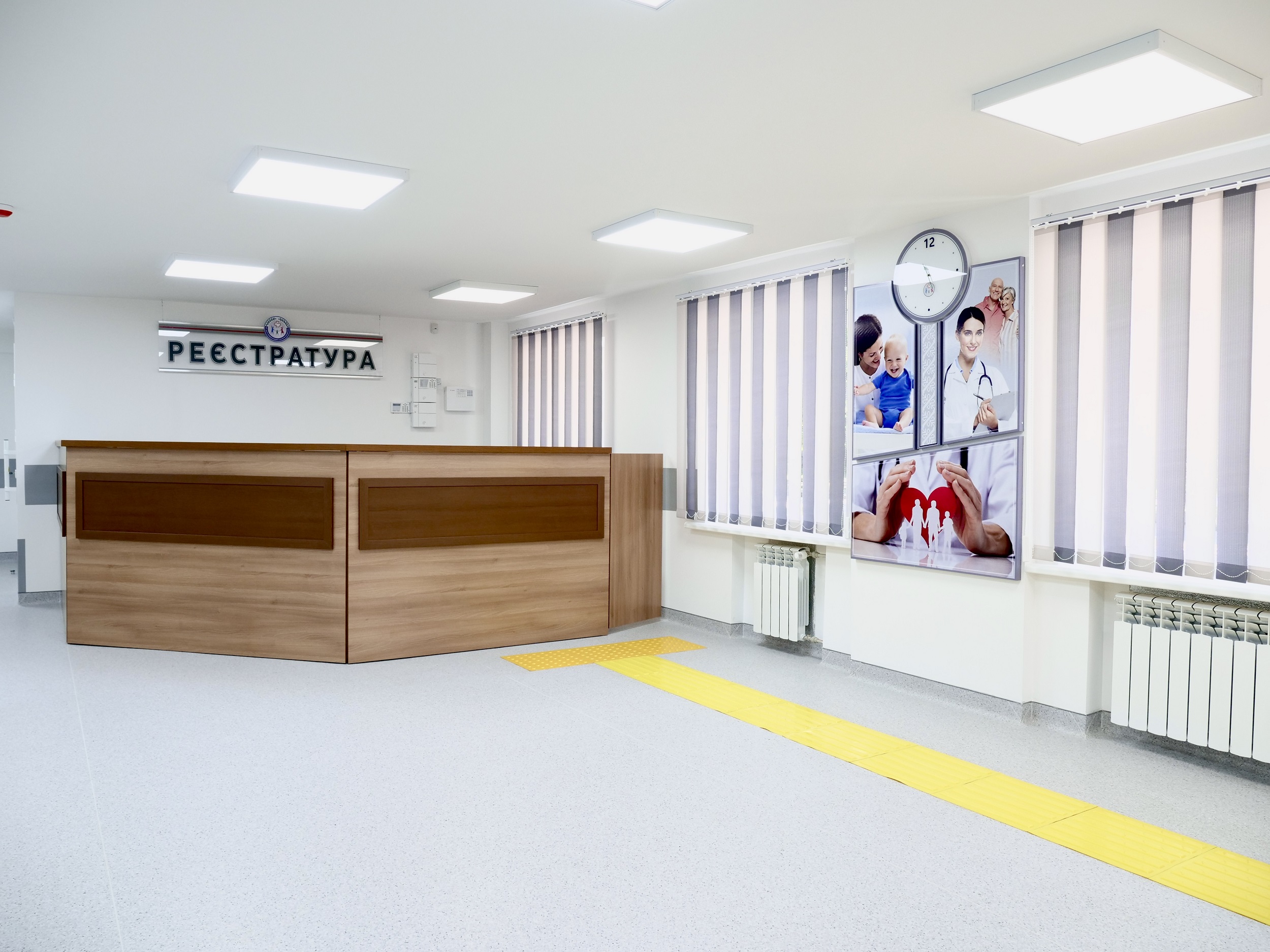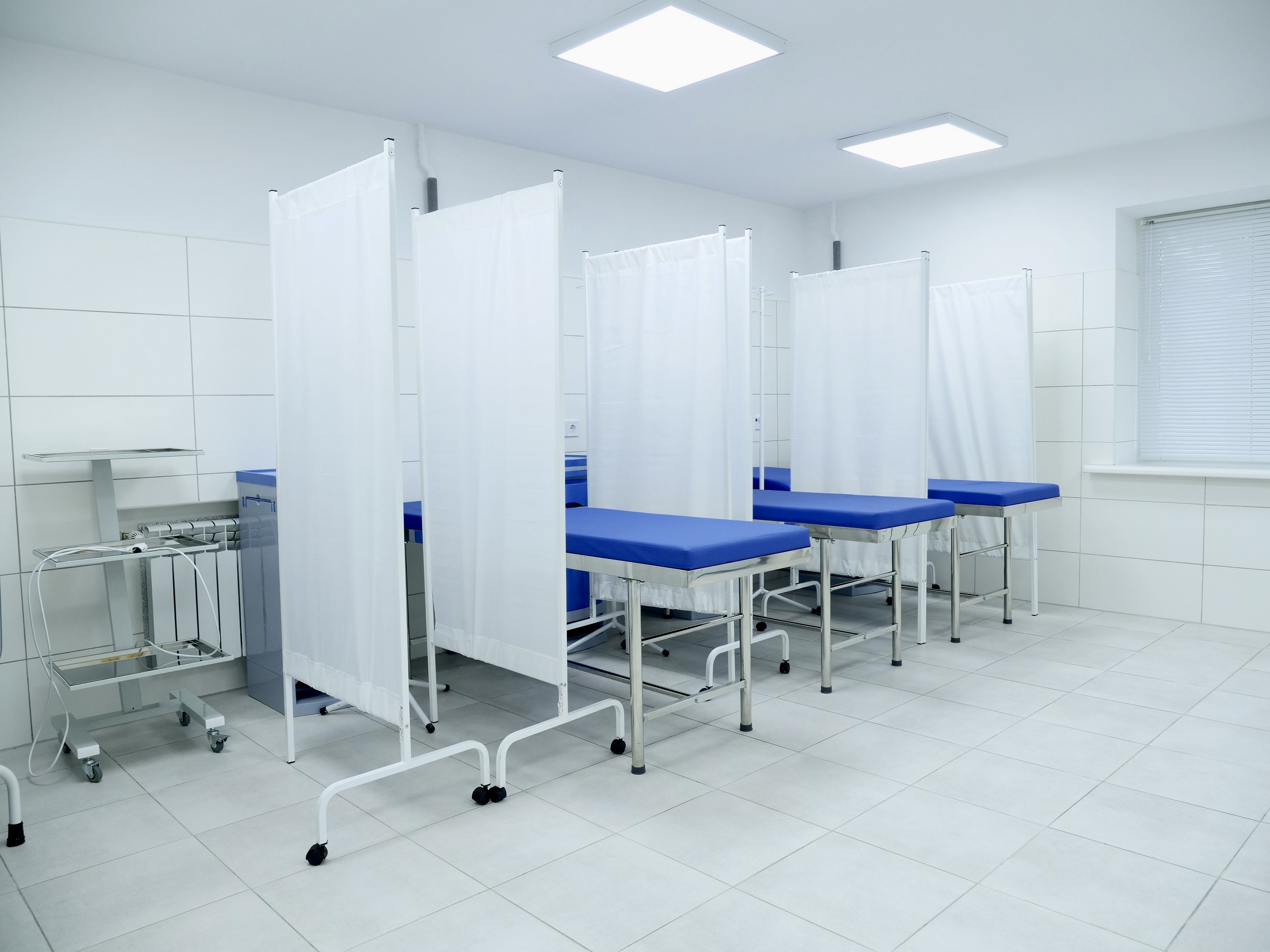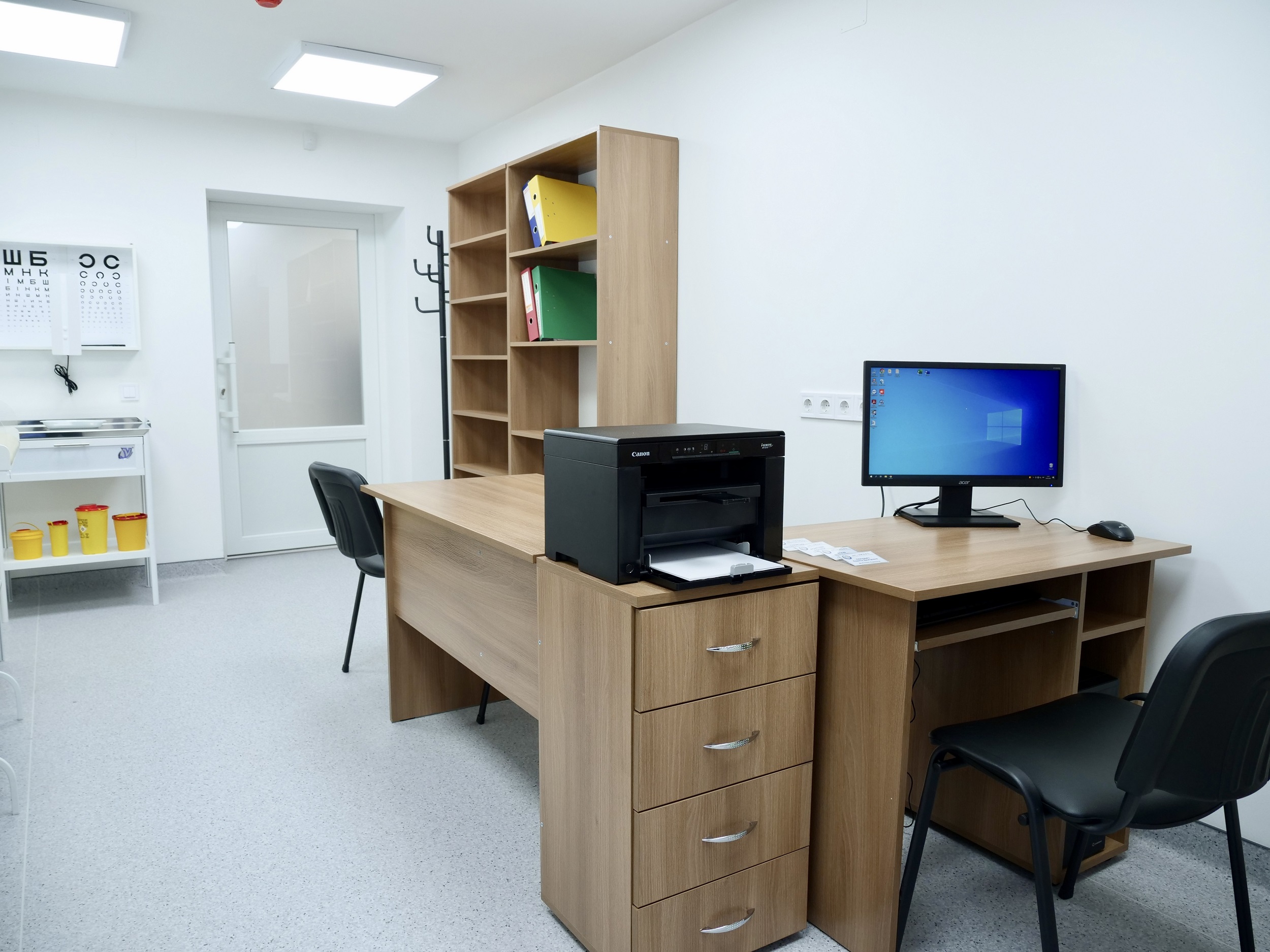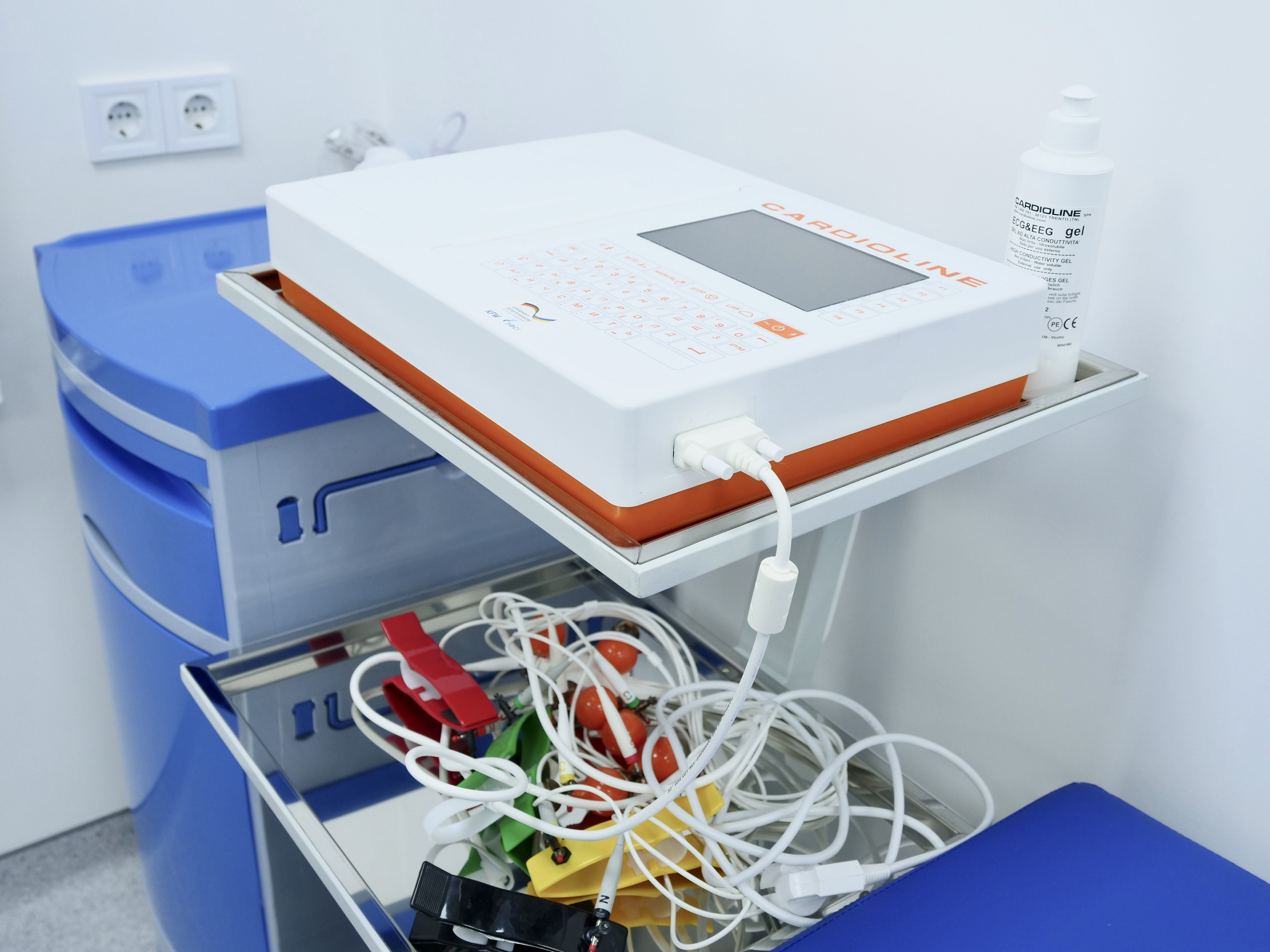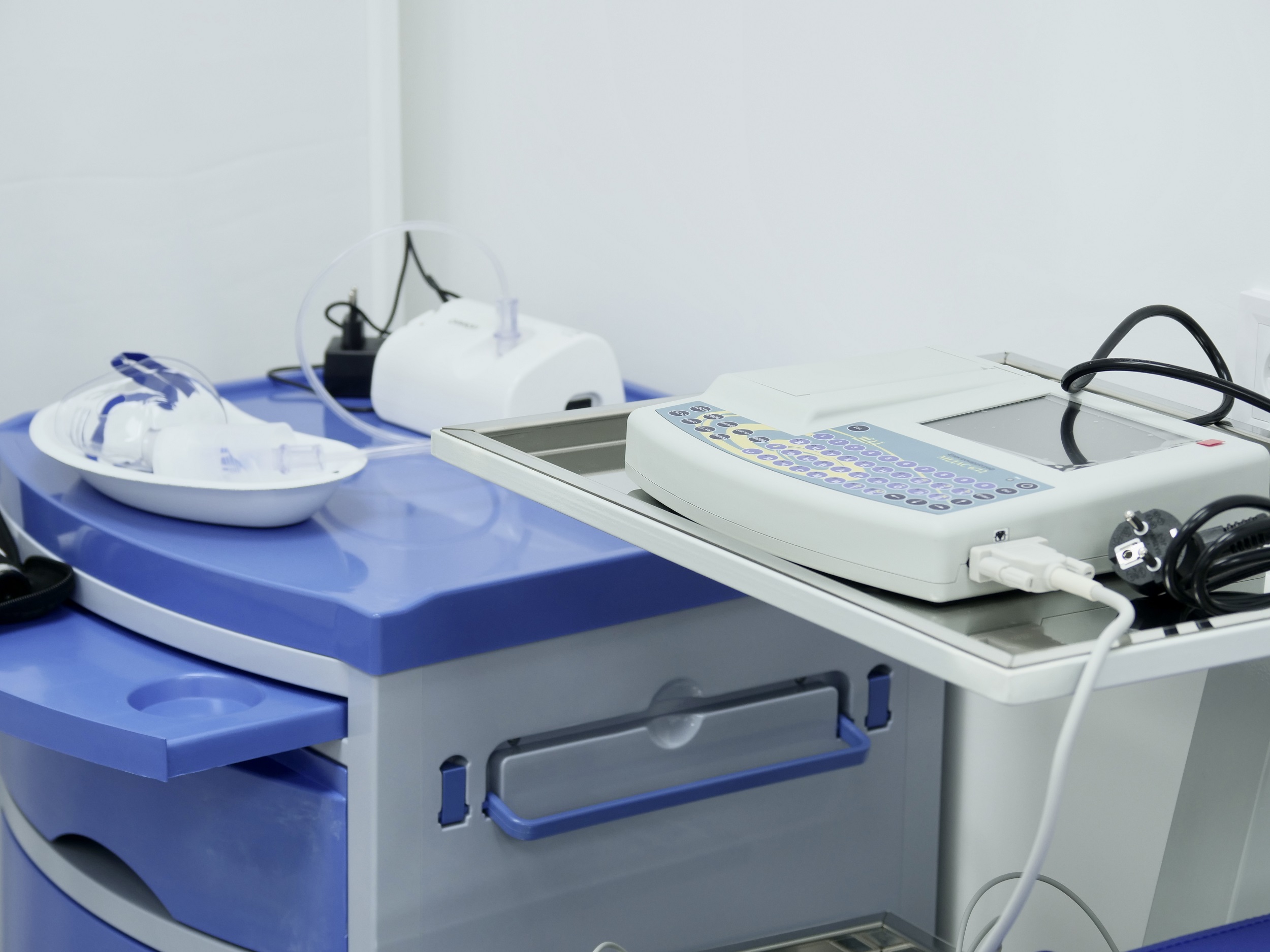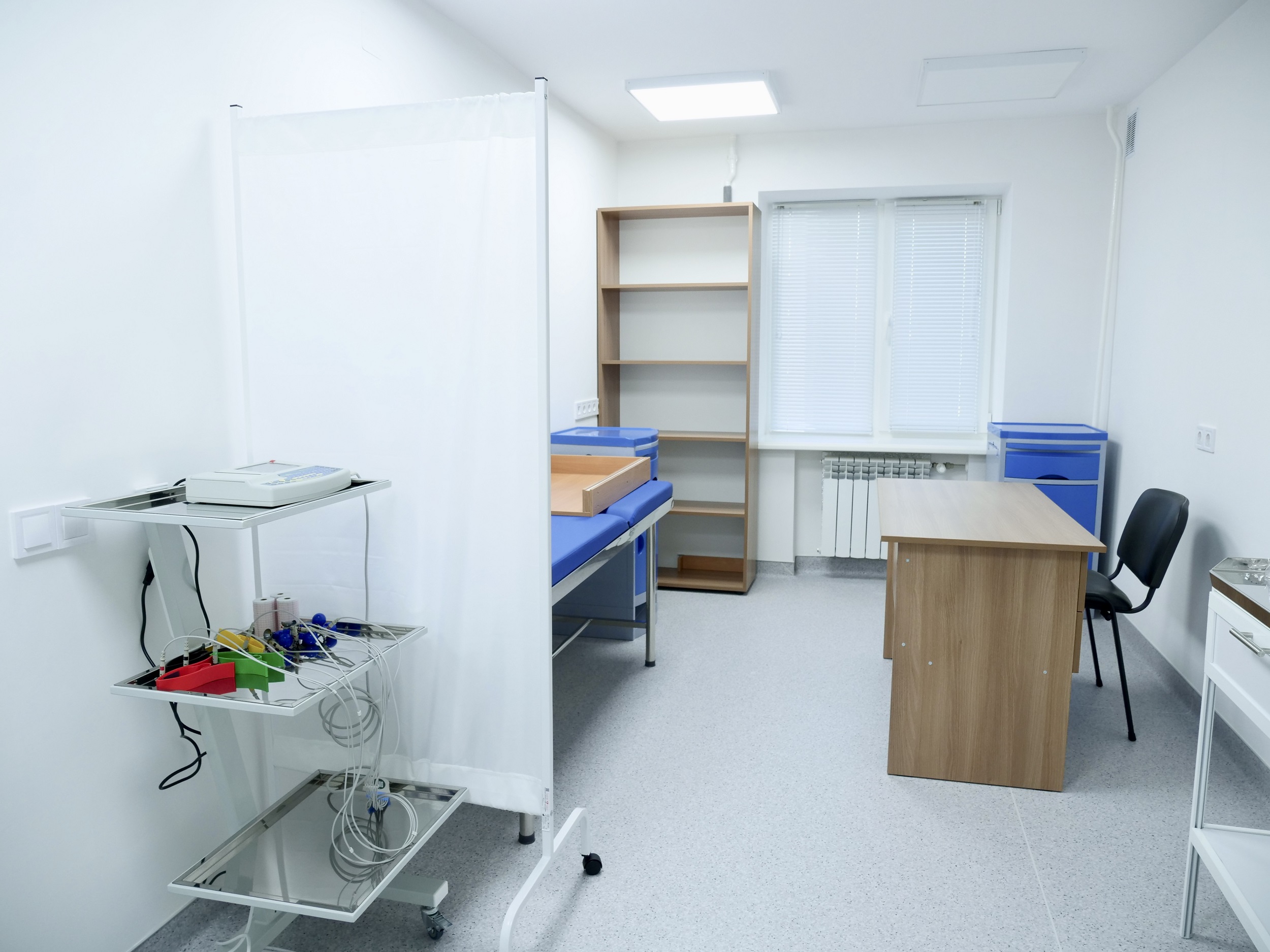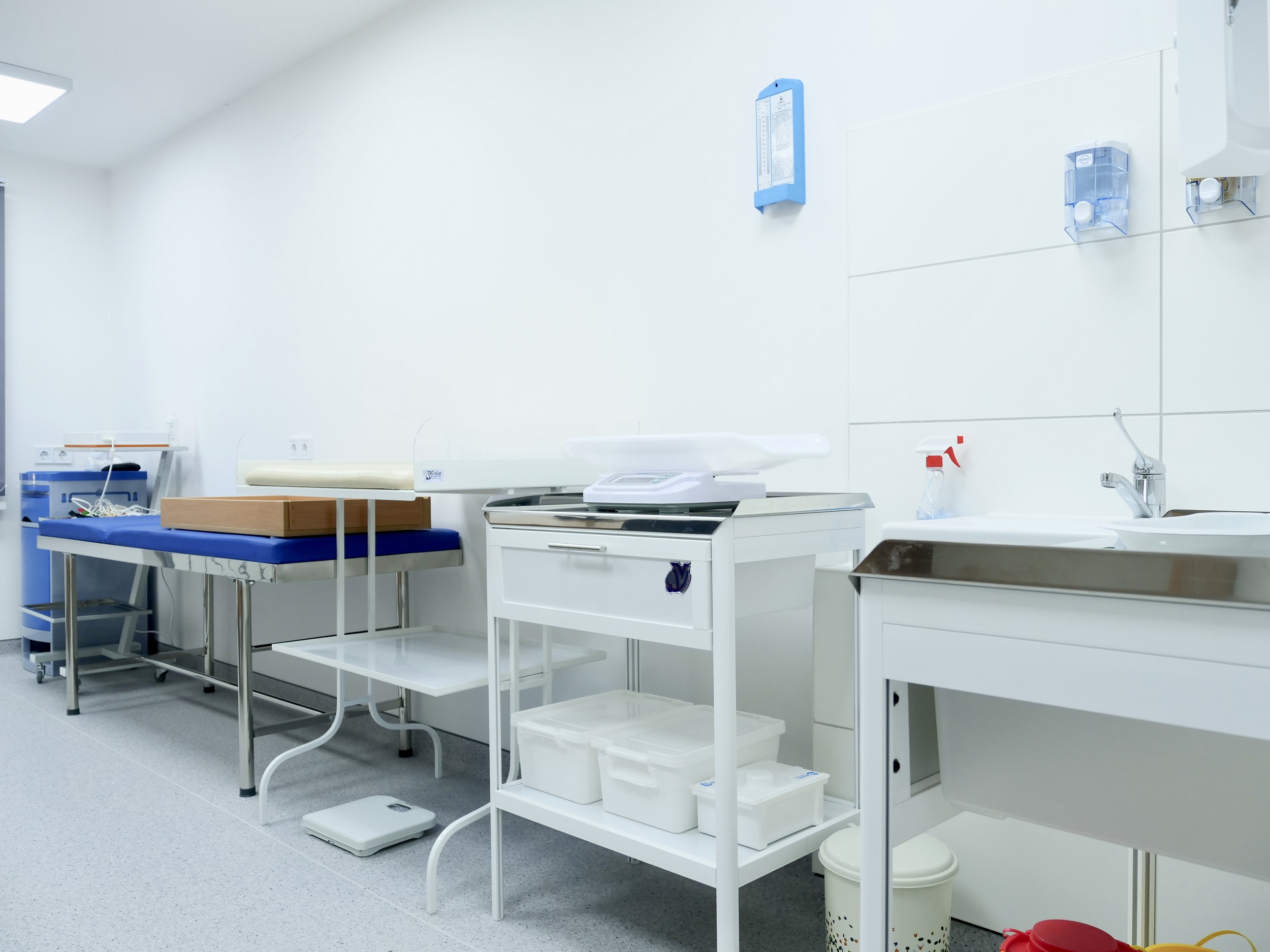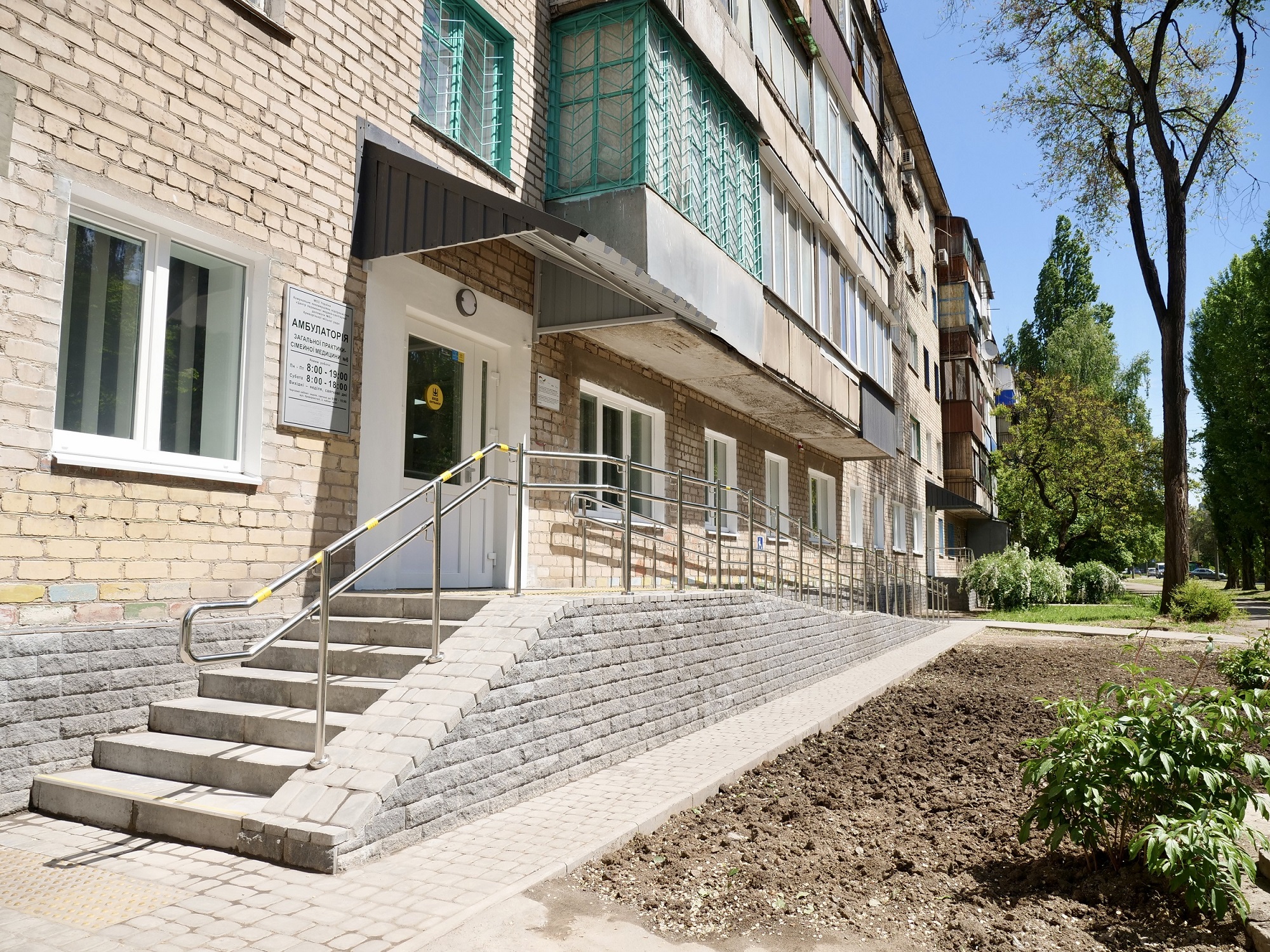 SHARE THROUGH SOCIAL NETWORKS:
IT MIGHT BE INTERESTING FOR YOU