The Social Services Delivery Center has been established in Konoplyanska Community of Odesa region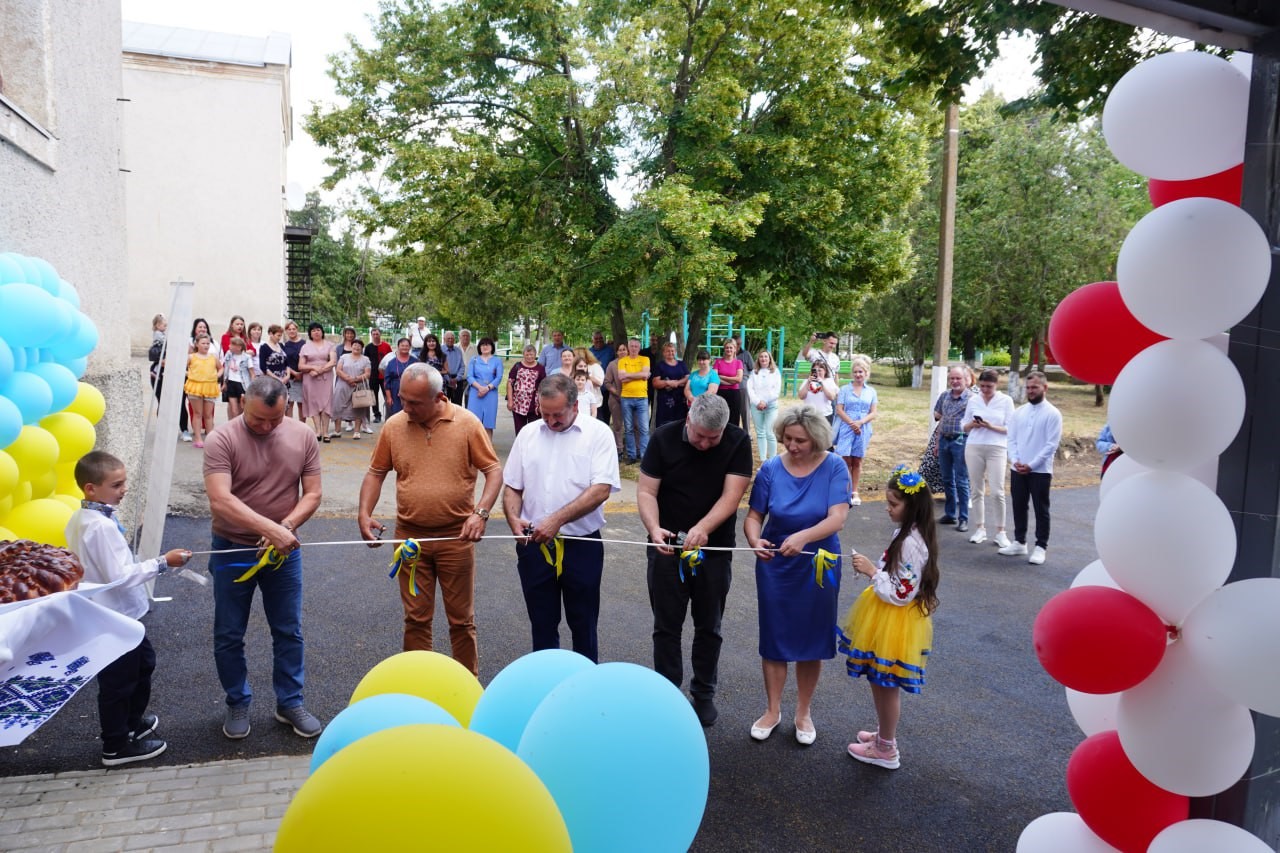 On June 15, 2023, the Social Services Delivery Center Konoplyanska village Community of Odessa region, set up within the framework of the World Bank Project "The Community-Based Social Service Delivery", being financed from the grant funds provided to Ukraine by the Government of Japan through Japan Social Development Fund, was solemnly opened.
The total cost of the micro-project in Konoplyanska Community equals to 140,000 US dollars.
During the implementation of the micro-project of Konoplyanska Community, the overhaul of part of the premises of the Cultural Center was carried out. The following works were performed in particular: dismantling works, works on strengthening the structural elements of the building, arrangement of new walls and partitions in the premises, installment of new energy-saving double-glazed windows and metal-plastic door blocks, arrangement of a new roof made of metal tiles and a new rafter system, covering of all wooden structures with fireproof material, replacement of the floor, installation of a modern suspended ceiling and lamps on it, insulation and plastering of the facade of the building and arrangement of entrance areas taking into account the needs of people with low mobility. A 60 m long water pipe was laid to the Center, a plumbing equipment, a shower and a water heater were installed in its premises. A sewer discharge was arranged and a bioseptic tank was installed.
In addition, as part of the Project, an electric scooter, bicycles, new furniture and computer equipment were handed over to the Department of Social Protection of the Population, the Children's Service of the Executive Body of the Village Council and the Social Services Delivery Center to ensure quality provision of social services to people of the Konoplyanska community. The Center was also equipped with sets of children's furniture, toys and sewing equipment.
During the implementation of the Project, the selection and training of the personnel of the newly formed Social Services Delivery Center was carried out. In particular, the Center's employees are currently undergoing training in the form of individual consultations, during which specialists can gain new knowledge from a qualified trainer regarding the application of Ukrainian legislation in practice, operational aspects of organizing provision of social services and conducting of social work.
It is anticipated, that improved and introduced as a result of implementation of the Project social services will contribute to improving the quality of life and increasing the level of social security for the village community residents.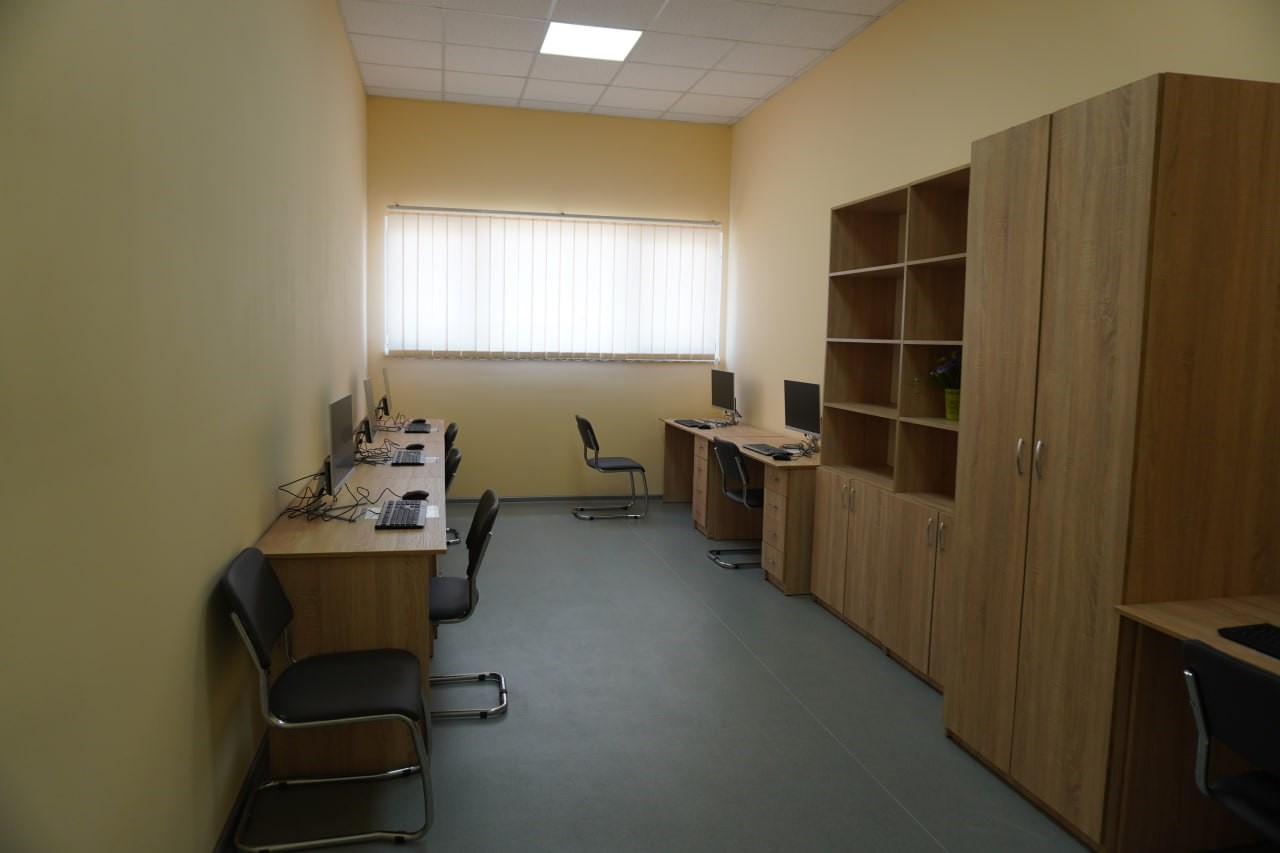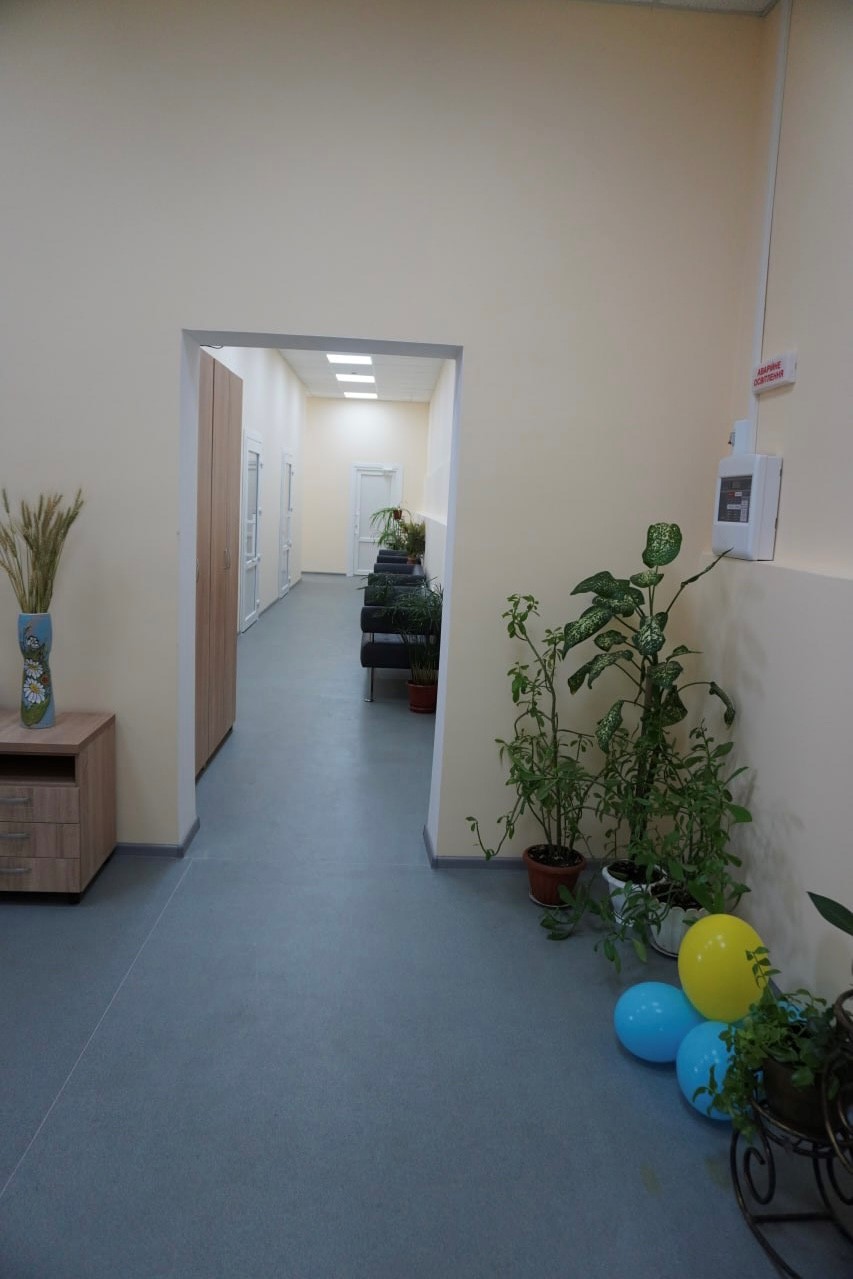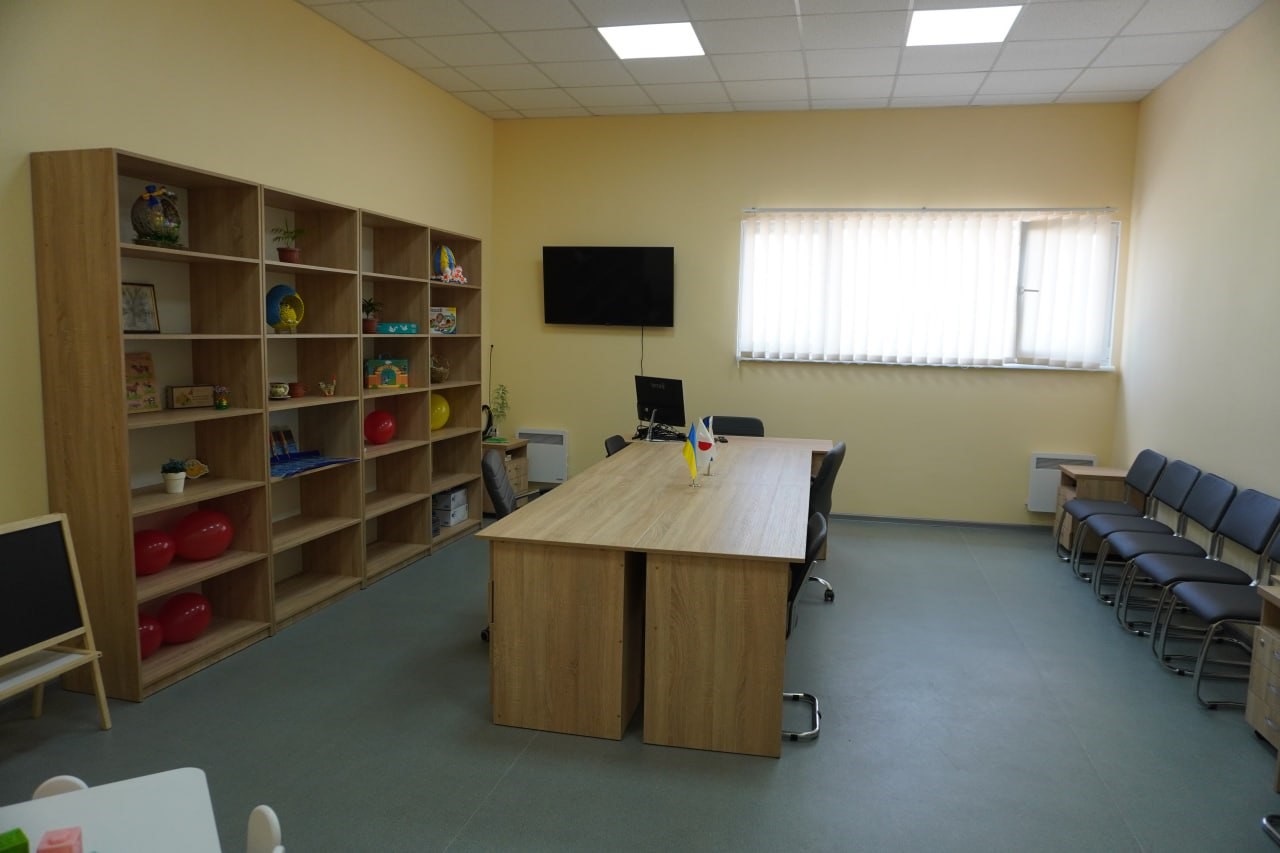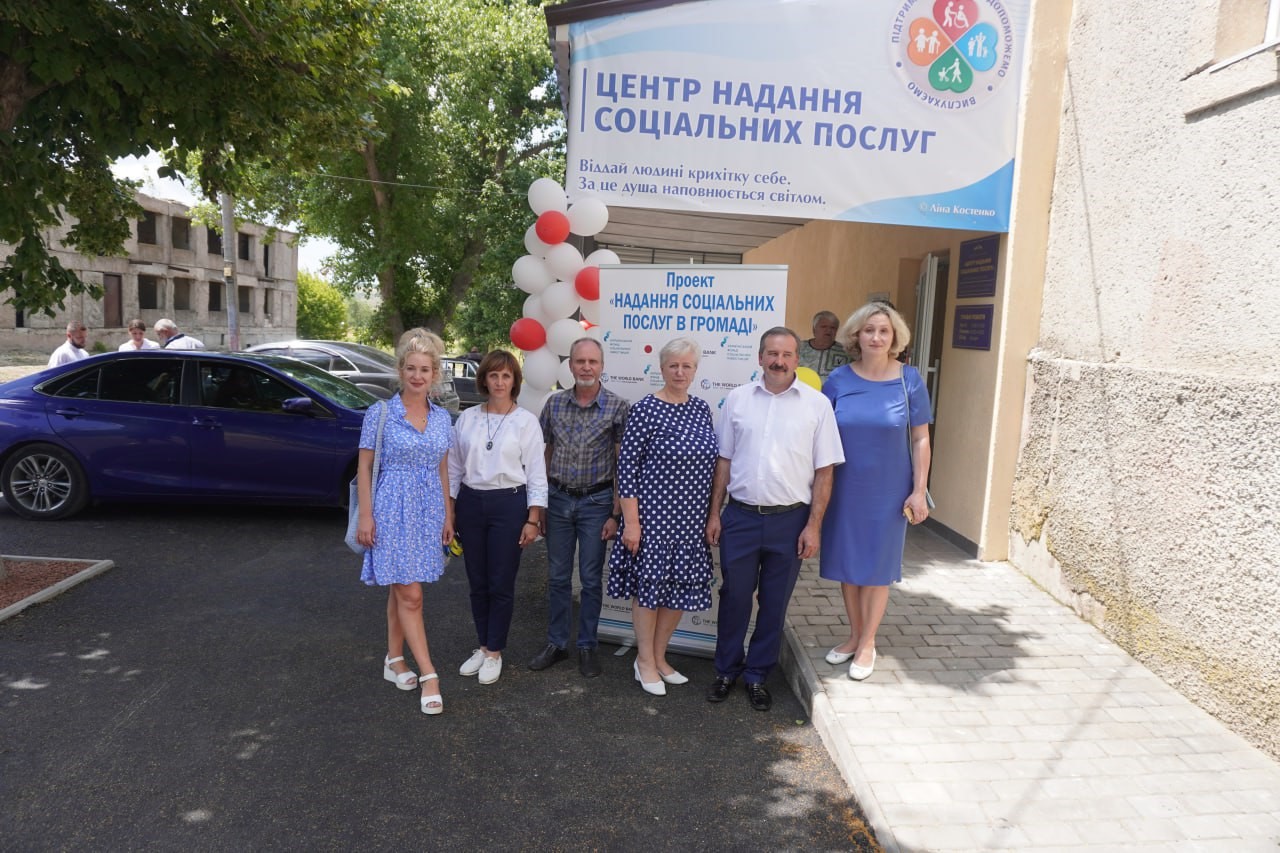 SHARE THROUGH SOCIAL NETWORKS:
IT MIGHT BE INTERESTING FOR YOU